Lew Kryder of the 18u Chester County Stars is looking for a pitcher. If anyone is interested you may contact Lew at 484-905-2665 or lkryder99@icloud.com.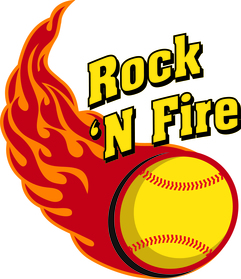 Policy Changes
Current Policy Change Effective 11/1/2014
Only 1 Makeup will be allowed per month, and that makeup must be done in the same month as the missed lesson

If the student misses a lesson the last week of the month, they can make it up within 2 weeks


If a student takes more than 2 months off without notifying coach DeMarco, that student must contact coach to start lessons again
If a person does not show for a lesson and does not take their name off of the schedule, there will no makeups allowed for that lesson.
Message
About out Policies
Rock and Fire strives to create a fair, helpful environment in which to learn.
Our policies reflect this desire. Although our policies are documented throughout this page, we post updates here as a convenient place to communicate new guidelines