Dear parents To my RnF family... June 23rd will be the the only Sunday in June that I will be open for lessons. And it will be the last Sunday Ill be scheduling lessons until the weekend after Labor Day. If you would absolutely need to see me on a Sunday morning between those dates? And I am available? You may contact me./ I will also once again be offering weekday morning lessons in July and August until the kids go back to school. Make sure you are aware of the time you schedule your summer weekday sessions in July and August.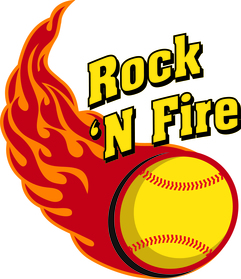 Policy Changes
Current Policy Change Effective 11/1/2014
Only 1 Makeup will be allowed per month, and that makeup must be done in the same month as the missed lesson

If the student misses a lesson the last week of the month, they can make it up within 2 weeks


If a student takes more than 2 months off without notifying coach DeMarco, that student must contact coach to start lessons again
If a person does not show for a lesson and does not take their name off of the schedule, there will no makeups allowed for that lesson.
Message
About out Policies
Rock and Fire strives to create a fair, helpful environment in which to learn.
Our policies reflect this desire. Although our policies are documented throughout this page, we post updates here as a convenient place to communicate new guidelines