February schedule is posted.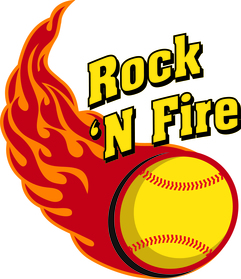 Any student that misses one month of lessons without notifying coach Demarco will be required to contact him before restarting lessons

Any student who misses a scheduled lesson without informing the coach will not be eligible for a makeup lesson
New Block Options and Pricing as of January 2019
All payments are due on the first of every month, REGARDLESS of whether or not you completed all of the sessions from the previous month.
ALL STUDENTS ARE ALLOWED to schedule multiple sessions in a single day to offset travel expenses and driving. (EXAMPLE: 2 double sessions per month as opposed to 4 single sessions per month) I allow ALMOST any combination that works best for each student, and parent(s) individual situation.

There is also a carpool list available to any parent looking to share travel costs with other students driving from the same general vicinity as theirs. I offer this to help offset some of the expenses, and multiple schedules that are incurred playing travel ball, and rising gasoline prices.
Pricing List
A. 16 years and older - $130 for 4 sessions
B. 13-15 years of age - $130 for 4 sessions
C. 12 years and younger - $120 for 4 sessions
Each additional lesson per month FOR ANY student is $10. Lessons paid for in that month cannot be spread out, they must be taken in the month when payment was received.
Make up are allowed for missed sessions but I do not allow the monthly block payment to be withheld pending completion of any missed lesson: PAYMENTS ARE DUE ON THE FIRST LESSON OF THE MONTH REGARDLESS.