Dear parents, Weekday morning lessons in July will be held on the mornings of the 11th, the 18th, the 25th and the 30th. There will be no evening lessons held on these dates. The only weekend morning dates in the schedule will be the Saturday's of July the 13th and the 20th.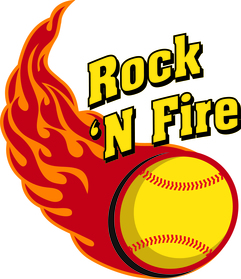 Postal address
Rock n' Fire, Inc. Professional Pitching Instruction
Coach Dan DeMarco
494 Ontelaunee Drive
Shoemakersville, Pa. 19555

Please feel free to contact me anytime!
Telephone:

(484) 269-4281
E-mail: deacon39@comcast.net