Dear parents To my RnF family... June 23rd will be the the only Sunday in June that I will be open for lessons. And it will be the last Sunday Ill be scheduling lessons until the weekend after Labor Day. If you would absolutely need to see me on a Sunday morning between those dates? And I am available? You may contact me./ I will also once again be offering weekday morning lessons in July and August until the kids go back to school. Make sure you are aware of the time you schedule your summer weekday sessions in July and August.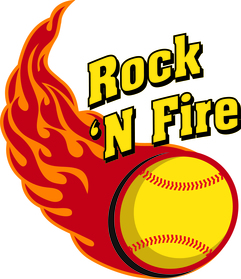 Postal address
Rock n' Fire, Inc. Professional Pitching Instruction
Coach Dan DeMarco
494 Ontelaunee Drive
Shoemakersville, Pa. 19555

Please feel free to contact me anytime!
Telephone:

(484) 269-4281
E-mail: deacon39@comcast.net